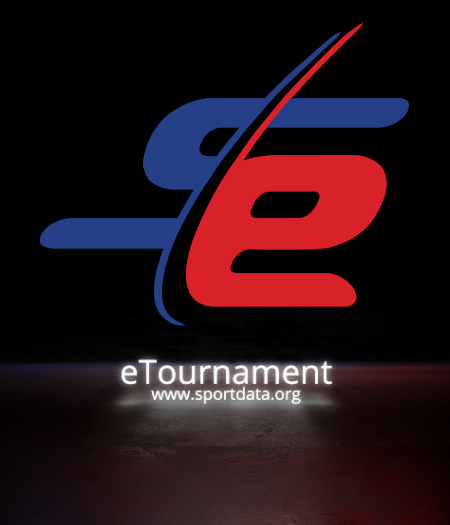 We want to inform you that the Registration is Open for all AETF National Association on Sportdata Registration Link: Go to Sportdata to Registration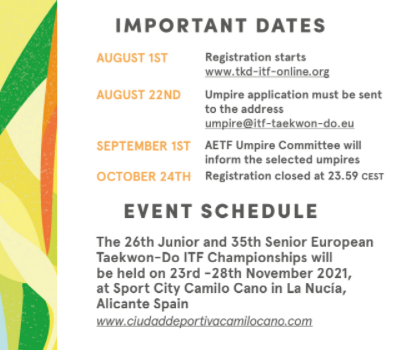 Important dates and schedule events to be known for the european taekwon-do itf championships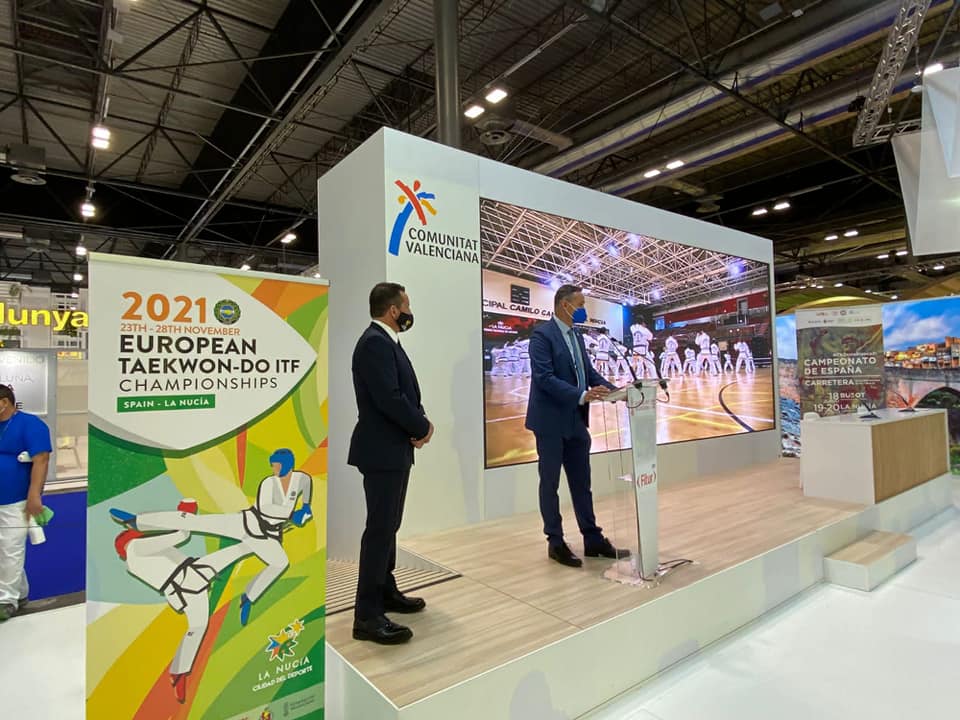 On Wednesday 19th of May, the Euros 2021 organization committee from the Spanish Federation led by Mr. Paco Ferrando and Mr. Vicente Ibañez move to Madrid for the official presentation…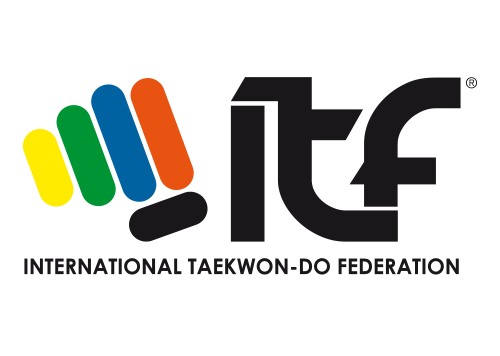 ITF Rules of Championship
You can read all about the competition rules when you click on button bellow.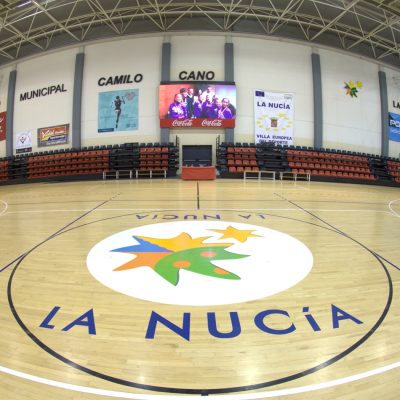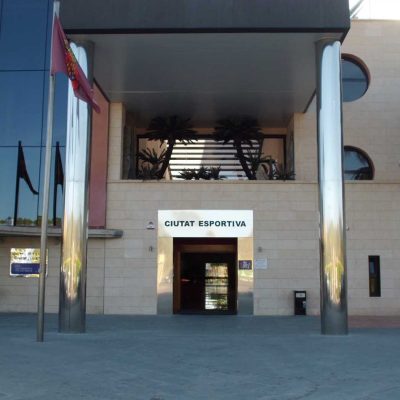 The sport venue will be: LA CIUDAD DEPORTIVA CAMILO CANO, european village of sport
The Sports City Camilo Cano is one of the most modern sports complex and a sports tourism. A total of 66 sports facilities in 120,000 m2.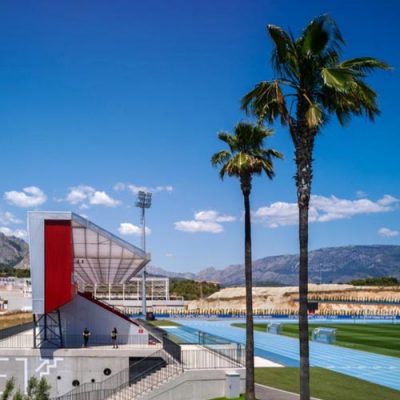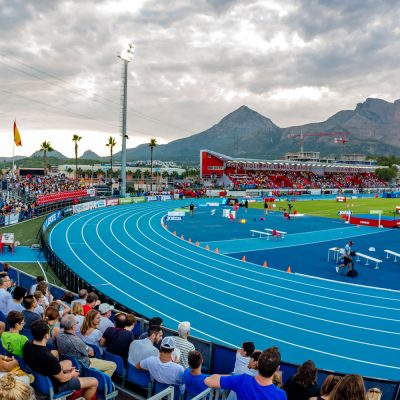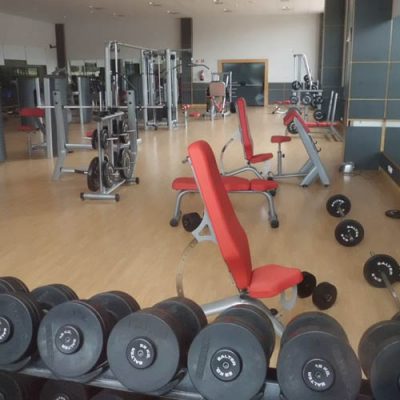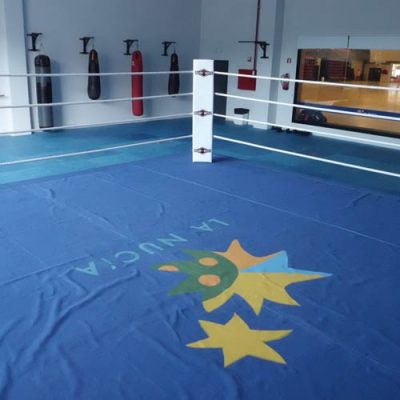 The sports city has many sports facilities such as swimming pools, gym, soccer, tennis, squash, skate park, tatamis, padbol and many more, to cover all sports needs.
Sport City Camilo Cano - La Nucia
The Camilo Cano de La Nucía Sports City is the European Sports Village 2012, awarded by the European Parliament of Brussels and 2013 National Sports Award, awarded by the Superior Sports Council in 2013 at the Palacio del Pardo in Madrid by HM King D Felipe VI. It has also been an Olympic Studies Center since 2014 granted in Madrid by the Spanish Olympic Committee (COE) and a benchmark for national sport. This municipal sports center has a total of 66 sports facilities in a 220,000m2 space.
La Nucia has recently been awarded the prestigious title of European City of Sport 2013 in the European Parliament and the National Sports Award 2012, awarded by the Sports Council of Spain.
The town is placed in a privileged spot between the sea and the mountains in the Region of La Marina Baixa. It is 10km away from Benidorm and 3kms away from Altea
Natural spots such as El Captivador and Ermita de Sant Vicent, our walking paths, the Environmental Educational Centre-CEM, or El Calvari, with a spectacular view of La Nucía. Places to dream, come and discover them!
The Seu Universitaria de La Nucía (university headquarters), former Municipal Public School, is located in the Old Part of the Village. Different number of courses and seminars are held there during the whole year.
The Auditori de la Mediterránea (Concert Hall) offers the visitor a program of activities full of cultural and artistic proposals, the best theatre plays, music, dance… Art and Culture to enjoy
In our town we have some hundred-year-old native dishes which have stood the test of time: the Pilotes de Dacsa (Stew with cornflour meatballs), els Minxos a la Paleta (home-made small pies with vegetables and salted meat or fish) o l'Arròs Cuinat (soggy rice with vegetables and pork)… Come and taste them!
Fiestas full of tradition celebrated in La Nucía Old Town. Everybody is invited to take part in them. Welcome to our Fiestas!
The wide net of walking paths of El Captivador in La Nucia includes six different routes with an extension of 23 kilometres. All of them cross the protected natural area of El Captiva-dor. Visitors can use these paths or green routes for running, cycling or training
The area of LaFont de La Favara is the most important Green space in La Nucia. In addition to a beautiful waterfall of 5 meters, you will also find a picnic area, swings for the children and a spectacular panoramic view
Spain is a country that continues to surprise and let us tell you it's not all sunbathing and shopping! There are so many reasons to visit Spain, so many in fact, that it may actually be difficult to decide where to go! We're outlining our top 5 reasons to visit Spain along with our holiday suggestions to help you make up your mind.
From the dramatic, imposing mountains to the countless glistening beaches that dot its coastlines, Spain is a country full of natural beauty and inspiring landscapes. If breathtaking views and unique scenery captures your attention then our top suggestion is to enjoy the inspiring volcanic views and panoramic scenery of Tenerife. The largest of the Canary Islands, just south of Spain, Tenerife has a rugged, volcanic landscape as well as over 200 miles of coastline boasting a huge variety of flora and fauna. Rising over 2,000 feet above sea level, Los Gigantes cliffs are truly a natural beauty in this region and the gorgeous panoramic views of the surrounding scenery are a must-see! Another key highlight is Mount Teide, the third largest volcanic structure in the world! If you fancy a hike to the peak, the scenery at this level is awe-inspiring but don't worry there's also a cable car to the summit if you don't fancy the blisters!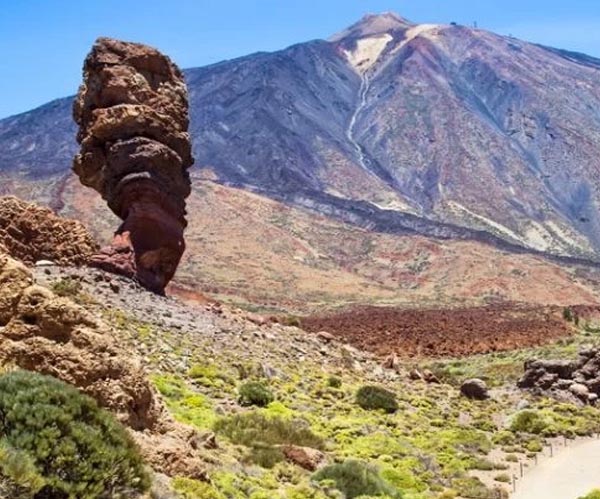 Did you know that Spain has over 5,000 miles of coastline and thousands of beaches? Wherever you go, you are never far from a beach. From undiscovered, hidden alcoves to popular tourist resorts, there's a beach for everyone and with over 300 days of sunshine each year you're guaranteed the weather to enjoy them! This beautiful country also has the most blue flag beaches in the world so now you've no excuse! With thousands of beaches to choose from, where will you go? One of our top suggestions has got to be Costa de la Luz. Located in the region of Andalucía, near the Portuguese border, this area is renowned for its beautiful beaches and is a sun worshipper's paradise! Costa de la Luz is not as well-known as some of Spain's popular tourist resorts, meaning you can enjoy an array of unspoiled beaches, hidden coves and crystal-clear turquoise waters.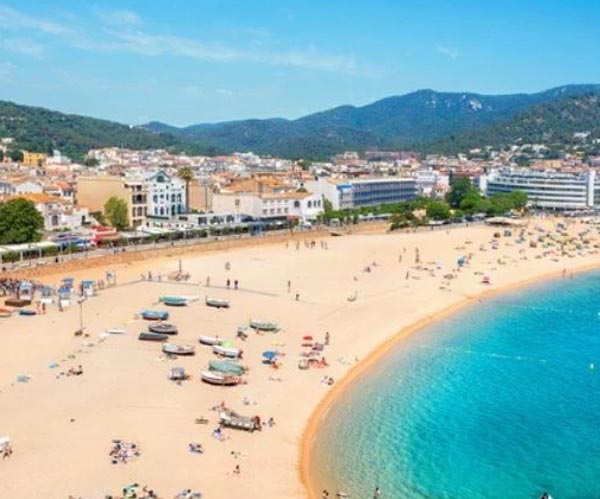 For many people, one of the highlights of Spain is, of course, the amazing food on offer. The country's vibrant cities offer up Michelin-starred restaurants and lively tapas bars, while small-town cafés and restaurants offer up traditional dishes such as paella, seafood stew and chorizo, made with love from family-recipes. Spanish cuisine is known for being delicious, healthy and full of flavour, so there are many unique dishes available that will tempt your taste buds. If we've made you hungry then one Spanish foodie destination that should not be missed is the Costa Brava! Most notably, the region's capital city Barcelona is renowned for its authentic tapas bars. Tapas has become a popular concept in recent years but it is believed to have originated in Spain centuries ago where bar owners would cover their customer's drinks with a small slice of bread or cheese to protect it from the surrounding dust.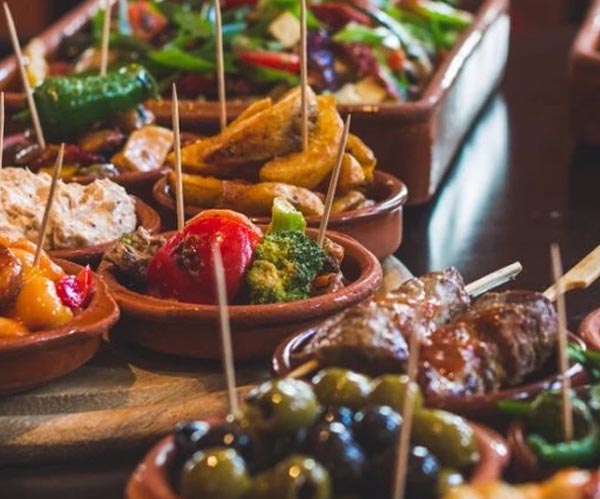 From Madrid and Barcelona to Valencia and Seville…when it comes to must-visit cities, we really are spoiled for choice in Spain. The vibrant cities of Madrid and Barcelona are world-renowned for their arts and culture scene, fantastic food, incredible museums and impressive shopping options. Seville is another remarkable Spanish city, offering visitors a rich cultural experience, from flamenco dancing to architectural heritage. With so many options, it's impossible to choose so you'll have to just visit them all! One underrated gem and one of our top-picks is the vibrant, historical city of Salamanca! Most of the city centre is pedestrianised inviting visitors to walk around and discover the heart of the city. Salamanca is a bustling city with lively cafés, terraces and bars, perfect for a relaxing afternoon in the sun.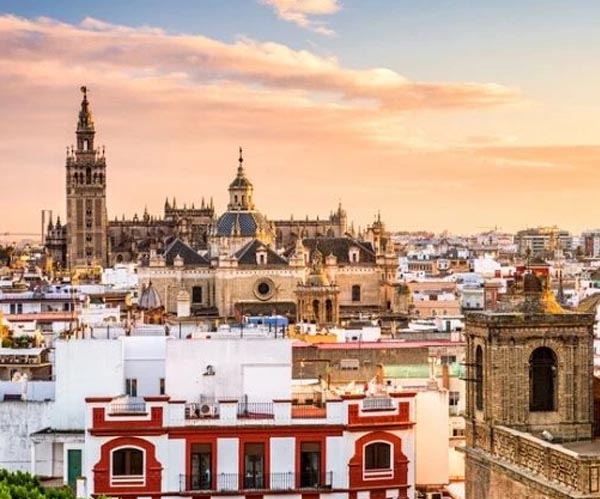 Southern Spain is a traveller's paradise offering breathtaking scenery, stunning beaches and great weather…but one aspect that is often overlooked is the beautiful whitewashed villages and towns that dot the rugged hillsides of Andalucía. Formerly farming and fishing villages, many of these local gems fell into disrepair over the years but have been brought back to life by locals and visitors who have recently rediscovered their charm. From quaint, cobbled streets and whitewashed houses to pretty ruins and churches, these vibrant villages are a charming attraction in themselves and although they have become popular with tourists in recent years, they have still managed to retain their ancient charm for now! One of our top suggestions is the beautiful village of Frigiliana which is often voted as one of the prettiest in Spain.